Located in Terra Linda, Gan Israel Preschool offers a creative
and nurturing environment where your child will feel at home. For children aged 18 months to 5 years, we offer morning and full day programs Monday through Friday.

We take the best concepts of early childhood education and integrate the beauty of our Jewish tradition into meaningful and enriching classroom experiences. Our goal is to help each child develop into being their personal best.


Every day your child will play, learn, and explore in a joyful, non-competitive space where they feel special and valued. We support each child as they grow in independence, confidence, creativity, and self esteem.
For the last four years (2009 - 2012) the
J. Weekly readers and the Jewish community
have consistently voted Gan Israel Preschool the
Best Jewish Preschool in Marin County.
Our way of thanking the community for this special award is to remain committed to provide your child with their very best preschool experience and early childhood education.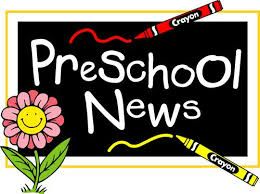 We are getting ready for enrollment and registration for the 2013-14 school year. Expect to receive information in your inbox soon. If you are not yet enrolled and don't want to wait you can register now, by contacting the school directly.